One... Two...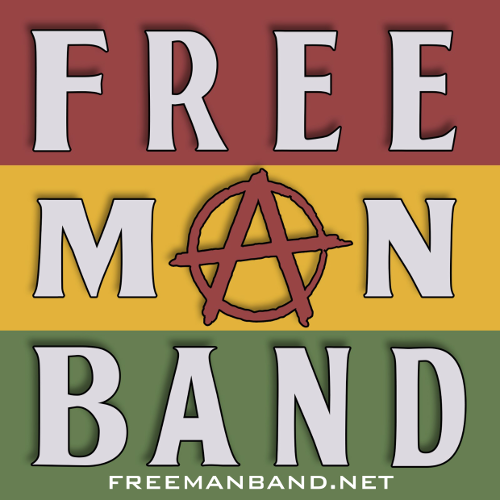 Authentic 'Freeman' Originals & Classic Covers
Today's UCC Date:
LINE UP

(Guitars & Vocals)
(Drums & Backing Vocals)
(Bass)
GIGS COMING UP!
(Click on the Images to go to the Free Man Band events)
16 Libra♎ 13520 UCC
(Sunday 6th October Gregorian)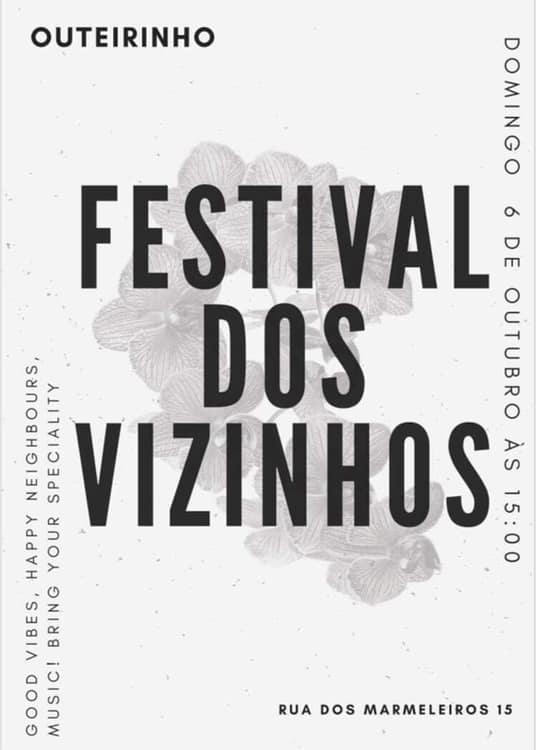 6 Scorpio♏ 13520 UCC
(Saturday 26th October Gregorian)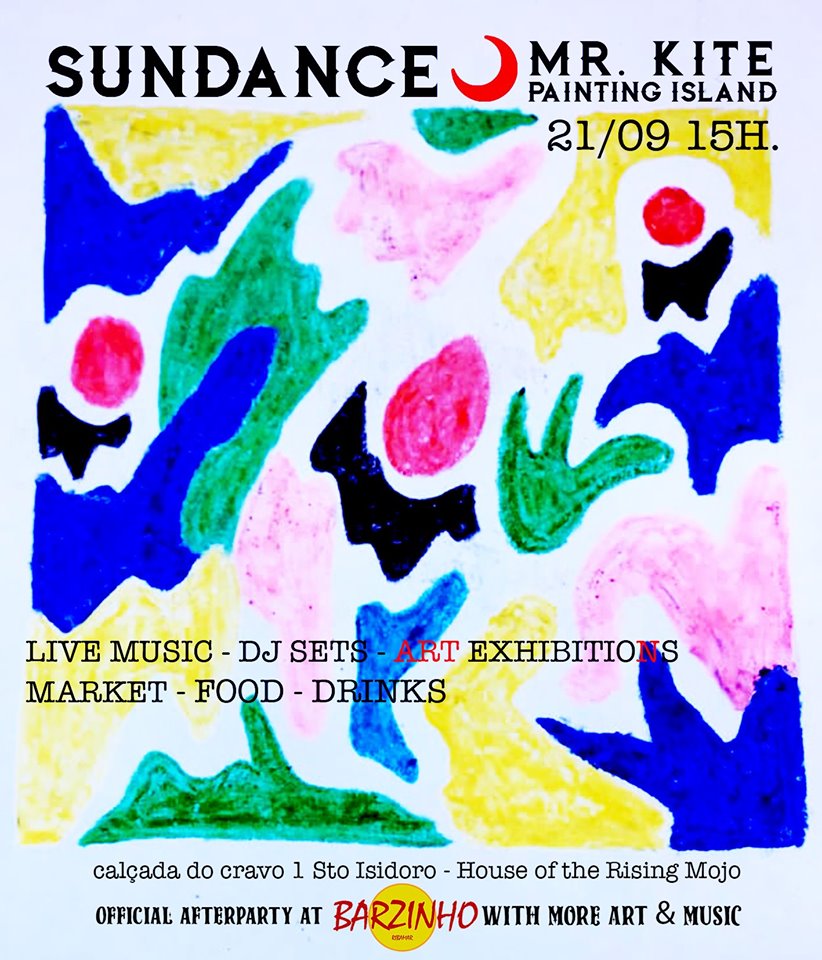 (This outdoor event was moved from its original date due to bad weather)
SONGS
Freeman Originals
Currently in the set we have:
Classic Covers
As well as 'Freeman' originals we play covers of 'classics' from the 50s to the 90s by:
Eddie Cochran Elvis The Beatles Rolling Stones The Kinks Simon & Garfunkel Pink Floyd David Bowie Elton John The Police REM Nirvana Red Hot Chili Peppers U2 Green Day
and others...
For more details about Freeman Originals see: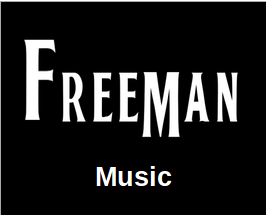 More Coming Soon...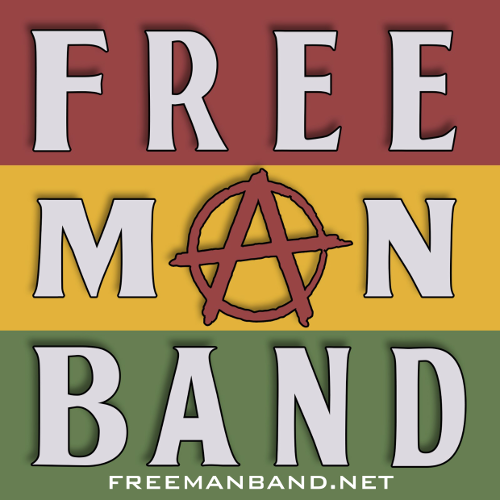 is part of the

Music Collective
Free Man Band logo/graphic produced by Miguel Simoes
© Litmus A Freeman / Project Freeman Music 13520 UCC (2019 Gregorian)